The founder of PFD had an idea of starting a discussion group or network for women or parents who are foreigners in Norway and had small children way back in 2008. From her own personal experiences as a multicultural woman from Ghana and married to an ethnic Norwegian man, the only point of reference she had when it comes to upbringing children was based on the Ghanaian culture and way of doing things. How she was going to learn and adapt to her new home, language, culture and way of caring for children is what has led to this project.
Her desire to be a good and loving mother who can enforce discipline and make the right decisions with her partner for the children comes into conflict with "How things are done in Norway". And soon she realizes she is not the only one in this dilemma. There are many more out there who need help! In 2019 "Passion for Difference Parenting and Childcare" was born to carter for these needs and help other multicultural parents and children in Norway.
PFD is all about gaining knowledge, building confidence and learning from the experiences of others in order to adapt to "the Norwegian way of Life" regardless of cultural background. Our focus is on parenting and child-care with emphasis on the challenges faced by multi-cultural parents living and working in Norway.
We organize seminars and workshops for multi-cultural parents or immigrants on children upbringing vis a vis the Norwegian culture, rules and regulations. We seek to look at norms, code of conducts and commonly agreed rules in the day-care institutions or schools and rules that apply to discipline of children. We share experience and use hands-on presentations to show what is "allowed" and things to avoid.
PFD also provides practical assistance to parents who may need this. For instance, relocation assistance, housework, shopping assistance for proper children's clothing, shoes, food, etc.
The goal is to provide information and other necessary skills to both new and young parents so that we are in a better position to give care to our children and reduce "child welfare interventions".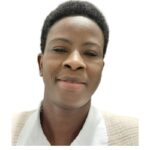 GIFTY OHENEWAA NORDBØ
Founder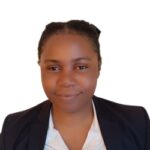 REJOICE ODUM
Culture / Music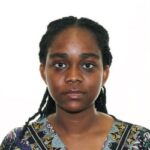 NAANA DWAMENA
Vice President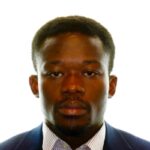 This is your chance to emphasize why the visitor should contact you right now.