...gaining knowledge, building confidence and learning from the experiences of others in order to adapt to "the Norwegian way of Life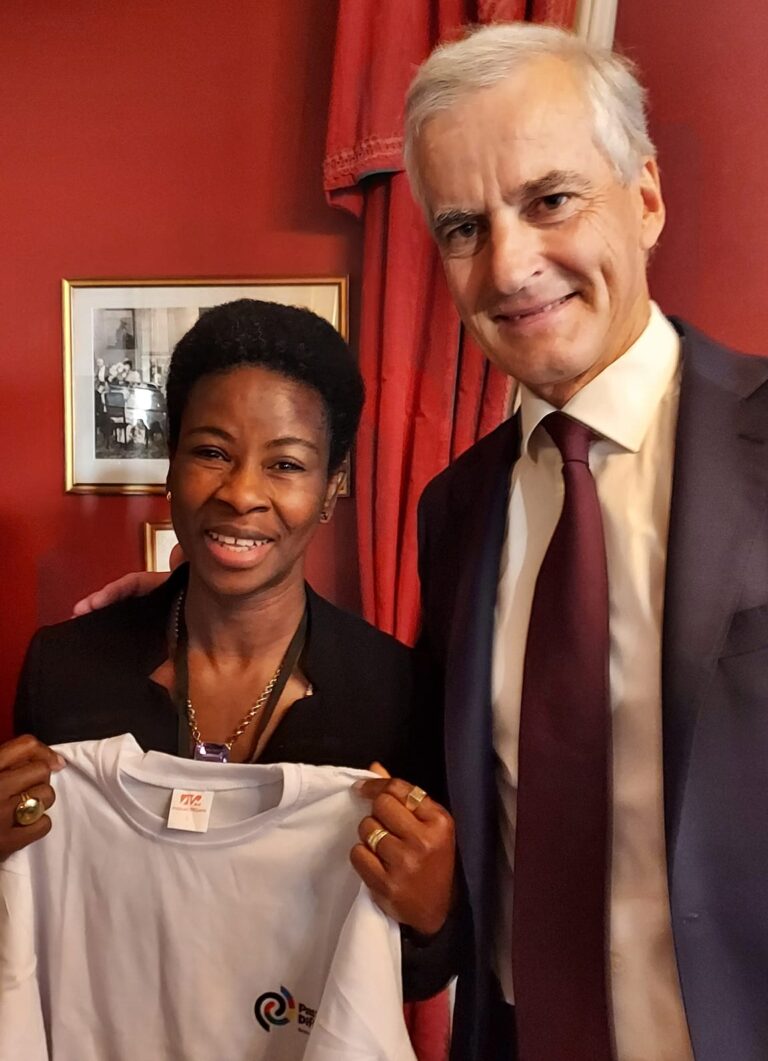 Embrace the journey of learning and growth with PFD!
"By gaining knowledge and building confidence from the experiences of others, you will be able to adapt to the unique culture and lifestyle of Norway. Let this be a chance to challenge yourself and discover new perspectives.
We offer valuable resources and support to empower you on this exciting path. Remember that every step you take towards your goals is a step towards a brighter future. Believe in yourself and the incredible potential you hold. You have the power to thrive and succeed in everything you do. So, take the leap and trust in the process – you will amaze yourself with all that you can achieve!"
Empowering parents to create healthy families and reduce "Barnevern intervention" among families.
Creating a platform for discussion and dialogue on multicultural parenting
"There is a thin line between Discipline and Punishment". How can we discipline our children without punishing them?
Discussions focused on how parents can dress their kids for the winter season.
Encouraging communication between parents, children and various stakeholders such as Barnehagen, Nav, Child Welfare Services etc.
Focus on discussions about the choice of langauge to use at home and what the lunchbox of our children should contain
"I attended PFD workshop on "Winter Kids, clothing our children properly". The information shared was very important. I learnt new things and I really enjoyed the whole program" Nadege MOTHER OF THREE Nadege "I did enjoy their program, I learnt something new and the resource persons met my expectations"
"I attended PFD workshop on "Winter Kids, clothing our children properly". The information shared was very important. I learnt new things and I really enjoyed the whole program" Nadege MOTHER OF THREE Nadege "I did enjoy their program, I learnt something new and the resource persons met my expectations" Linda Tetteh TEACHING ASSISTANT & NEW MOTHER Linda Tetteh "I attended PFD workshop on "Winter Kids, clothing our children properly". The information shared was very important. I learnt new things and I really enjoyed the whole program"
Address:
Nøttveitvegen 104, 5238 Rådal Bergen Norway
Phone:
+47 9699 5820
Email: